5%  PER DISC PER DAY DISCOUNT
Got a stack of old records that you're tired of lugging around?
Bring 'em down to the Commodore on your next visit!
For each disc you donate to the cause (good music and great times), we'll give you a cumulative 5% discount for one day of your stay, up to 20%!*
*by 'playable,' we mean something in decent shape that is worth playing.
How do we decide if it's worth playing?
If you can look us in the eye when you present each record and explain why this record is worth playing, we'll take it.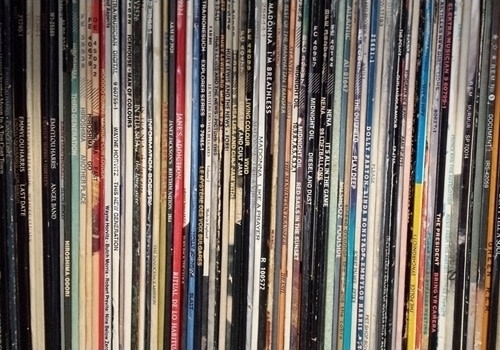 BUOY BEER CO. GETAWAY
Let's stay together! for $45 We'll fix you or someone you love up with:
* 10% off one night of your stay at the Commodore.
* A whole bunch of Buoy Beer Co. Goodness, including: Two Buoy Beer Company Pint Glasses (an imperial upgrade to our own in-house happy hour beer tasting) and Your Name up in Chalk - $30 in credit on the Buoy Futures board. (check it out online here: http://www.buoybeer.com/futures-board)
Buoy Beer Company is good beer, hard work and plenty of fun. It's right here in the heart of Astoria, and we'd love to share it with the world!
Check 'em out at buoybeer.com
ADDITIONAL DETAILS
Available Oct 9, 2017 - Dec 31, 2017
Stay for at least 1 night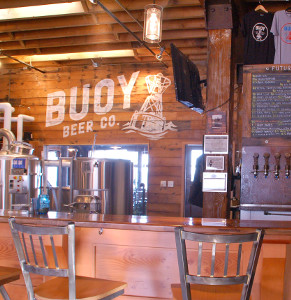 SHOOK TWINS & BART BUDWIG - SUNSET SERIES AT THE LIBERTY
Summer is over, so bundle up!
15% off the whole lot when you book the bunch direct:
* Your Room at the Commodore
* Two Tickets to the Shook Twins and Bart Budwig at the Liberty Theater
* Breakfast at the Street 14 Cafe (a $50 credit, to be used at your discretion)
ADDITIONAL DETAILS
Available Nov 10, 2017 - Nov 10, 2017